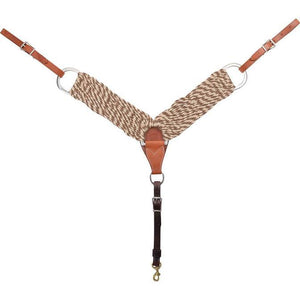 3"
27 Strands of Mohair/Alpaca Mixed Fibers
Stay Soft and Pliable
Natural Mohair and Alpaca Fibers
Free of Dyes and Chemicals
Colors May Vary Slightly
BC300MA
A blend of alpaca and mohair fibers. Remains soft and pliable. Conforms well to the horse and allows air flow through for added comfort.